A RAUCOUS ICE-BREAKER
Here is a novel way to create random pairs. Prepare slips of paper with matched pairs names of animals... Sheep, duck, cow, cat, chicken, cockerel, wolf, snake, parrot, Tasmanian devil, etc. When you give the signal students stand and make the animal noises to find each other. The technique is even more fun and chaotic if you need groups of three.

CLASS ACTIVITY i : SIGNIFIERS
1. Invite students to work online individually to research and write down the word for fish in as many European languages as possible in a timed 5 minutes.
2. Next work in pairs matched in the raucous icebreaker to find and write down as many words as possible, in any language, for the sounds that dogs make, in a timed 7 minutes.
3. Finally combine pairs to make groups of four. Students should appoint a spokesperson and scribe. They should address the following questions.
What is going on here? What patterns emerged? What are the essential differences between the various words for fish and the various words for dog sounds?


To what extent does the London underground class activity play into thinking about the findings of this language activity?


To what extent can we say that the words we use for things mental maps?
Allow some reporting back and whole class discussion and then broaden the conversation by showing the following short Richard Feynman video. Conclude with the quote from linguist Bill Lutz.
CLASS ACTIVITY II : MAP OF A CAT
Invite the whole class to step forward and stand close to the screen in a darkened classroom. Scroll through this eccentric cat slideshow and invite comments. Taking each image in turn ask:
In this particular map of a cat, what is being emphasized?

What is being left out?

How effective or useful is the map?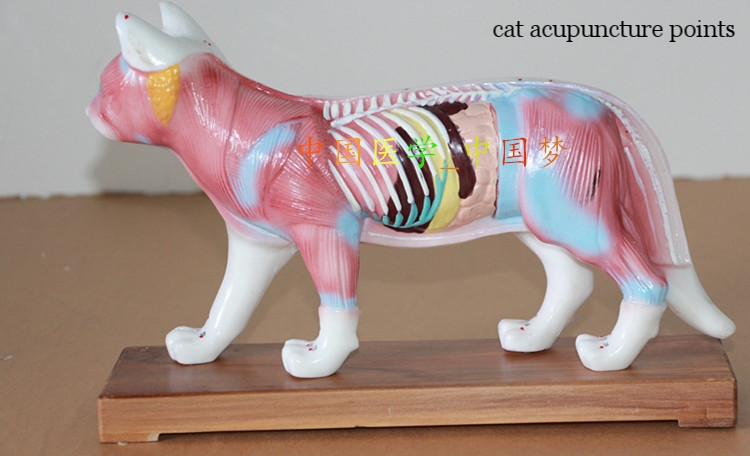 CLASS ACTIVITY III: SCIENTIFIC MODELS
With the whole class still at the front of the room, display this image. A version of it will be familiar to IB Biology students.
Why is this called the Singer-Nicholson fluid mosaic model? Who were Singer and Nicholson? What is fluid about the model? Why is it a mosaic? And for that matter what is a scientific model? Why not call it a map?
Ask the biology students in the group to summarize in a few well chosen sentence current insights and understanding about the structure of the cell membrane revealed by the model.
Is this the fluid mosaic model of cell membranes true? Does a cell membrane really look like this? If not, why is a diagram just like this found in every advanced biology text book?

ZOOMING IN
Phospholipids are the basic units of the Singer-Nicholson model of the cell membrane.
Here are three different representations of three aspects of our current understanding of the phospholipid macromolecule. These images are each models in their own right.
What are the differences and commonalities here? Is one of these models better? If not, why not?
QUOTATIONS FOR REFLECTION